Kitchen Essentials List for African Cooking
Welcome to our pantry! We've prepared a kitchen essentials list to help you stock your cupboards with the supplies you'll need to cook delicious authentic African meals at home anytime you get the craving.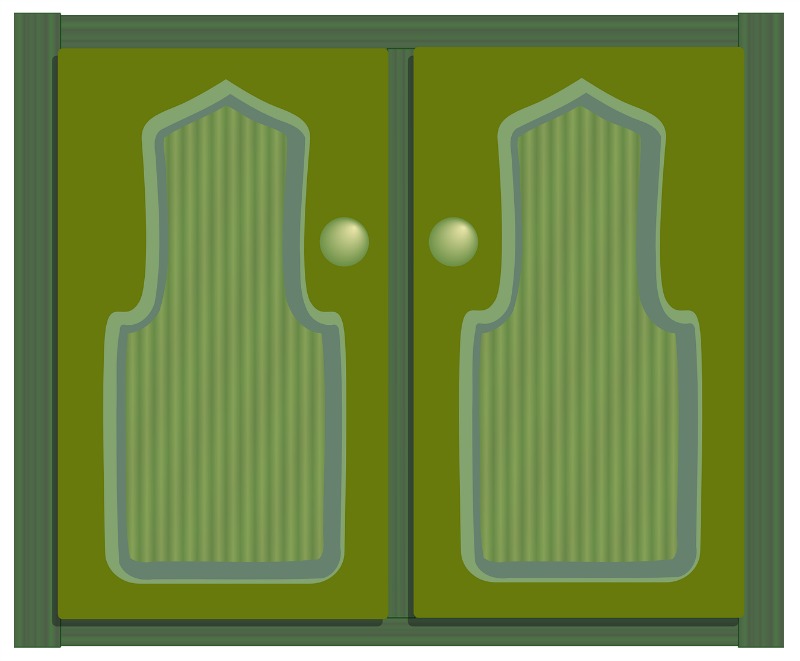 Essential Kitchen Tools 

Cast Iron Pot / Potjie
Tajine
The tagine's conical shape allows steam to move up the cone during cooking and condensation to drip back down, thereby keeping the food moist and enhancing the flavours.
Cooking in a tagine requires less liquids and  fats, making it perfect for those dedicated to a healthy eating plan. Also, this vessel is used for both cooking and serving so clean up is simple. I got one of these a few months ago and I am enjoying using it.
Remember, that if you have a dutch oven/cast iron pot like the one above, you will be fine with making tajine stews or curries. it will do the same job. So, you do not have to get this.
Mortar and Pestle
Pound, pulverize, and grind ingredients for your African dishes with a mortar and pestle set. They're essential tools in the African kitchen. We have loads of spices, okazi leaves and many other stuff to pound. This is a must-have for any kitchen.
Though a food processor can achieve much the same results, there's just something about crushing food items into fine pastes and powders with your own hands. Besides that, the set is easy to clean and there's no electricity required.
Flat Turning Stick / Omorogun

More Essential Kitchen Tools for African Cooking
Essential Kitchen Appliances

Hot Griddle
African flat breads like chapatis and injera are traditionally fried on a dry hot griddle, so an electric griddle is an excellent addition to your kitchen appliances when you want to replicate African breads in your own kitchen. 
Don't stop there though, cook up some vegetables and eggs or meat on the griddle and wrap it in your fried chapati. Yum!
Slow Cooker / Crock Pot
The crock pot is one of the best modern kitchen appliances to prepare African food in. If you want to achieve similar results to those using traditional African tools and methods (eg. cooking in a potjie over an open fire), then a slow cooker is something you'll want to add to your kitchen supplies.
Like a tagine, the food slowly simmers and maintains the full flavour and moisture throughout the cooking process.

Easy Crock Pot Meals with the Flavours of Africa
More Essential Kitchen Appliances for African Cooking

Essential African Spices and Herbs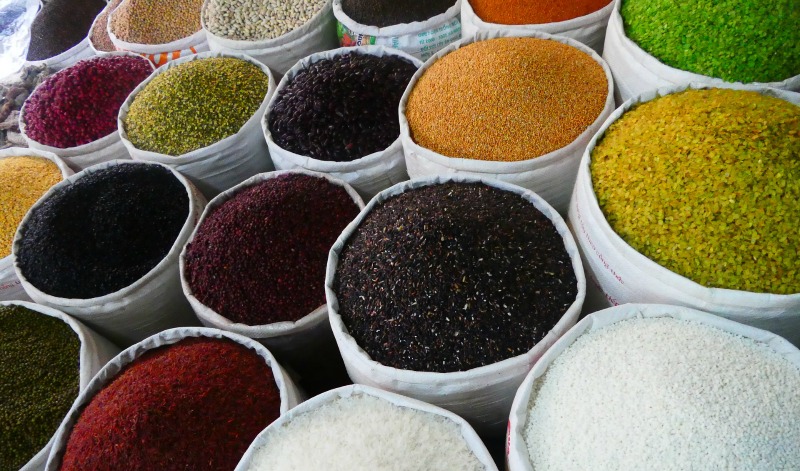 All Spice
Anise
Bay Leaves
Cardamom
Cinnamon
Cloves
Coriander
Cumin
Curry Powder
Fennel
Garlic
Ginger
Mace
Marjoram
Mustard Seed
Nutmeg
Onion Powder
Paprika
Parsley
Peppercorns
Saffron
Tamarind
Thyme
Turmeric


Spice Mixes


***Grated Coconut

More About African Cooking Spices

African Groceries
Okra
Millet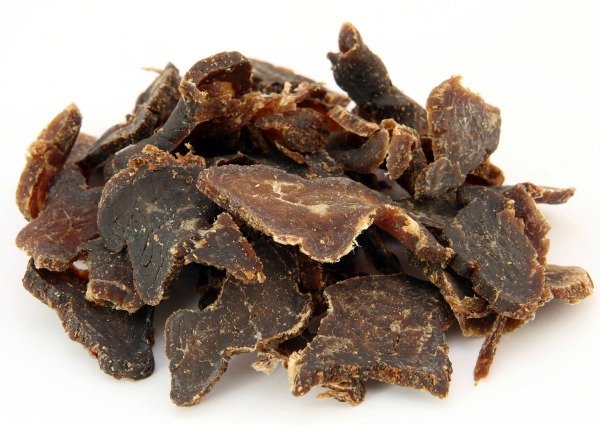 Biltong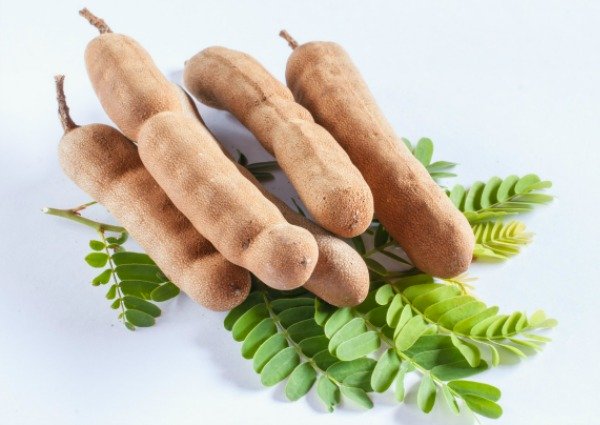 Tamarind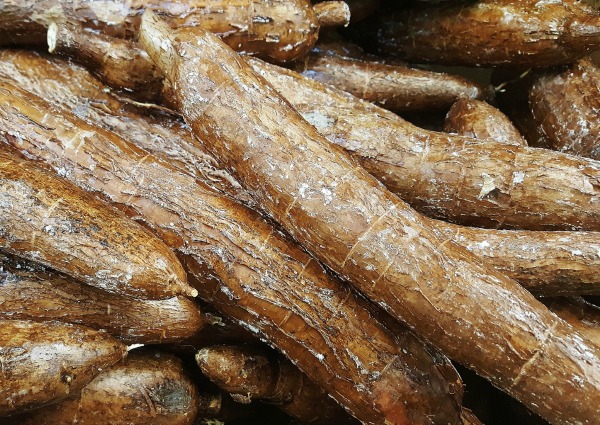 Cassava / Yuka Root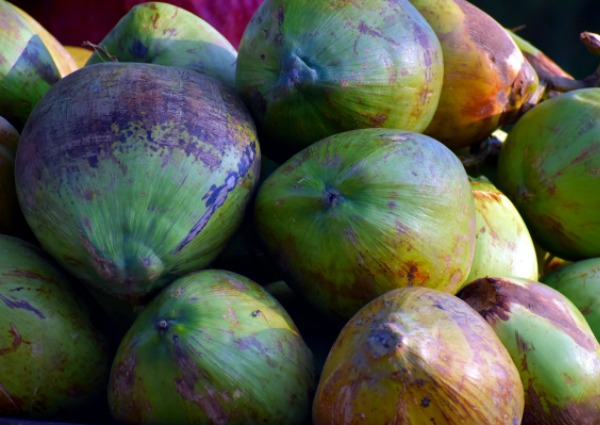 Coconuts
Popular African Grocery Products
African Honey
African Spices
Bananas
Banana Leaves
Barley
Beans
Biltong
Black-Eyed Peas
Cane Sugar
Cassava/Yuka Root
Coconut
Couscous
Cornmeal
Eggplant
Fish
Lentils
Millet
Nuts
Okra
Onions
Palm Oil
Peppers
Plantains
Rice
Semolina
Sorghum
Sweet Potatoes
Yams
*** A variety of meats and vegetables

More About African Groceries
African Grocery Stores

Want regular updates on African cuisines and food recipes? What about unique health information about these foods - what to eat and avoid to keep healthy from the list of African recipes available? 
Fill in the form below to subscribe to our Newsletter - AfricanFoods Weekly?
Worried about spamming? We are too. We will never ever give or pass on your information to anyone else. We will only use your email address to send you your copy of our weekly newsletter. We do have a zero tolerance to spam. We subscribe to a very strict policy on the handling and use of information we gather on this site! We also get paid for affiliate links on this site. See our  privacy policy  for further details. 
Follow us on social media:
Get Our Weekly Newsletter. Subscribe Today. It's FREE.

Subscribe to African Foods Weekly
Get African food recipes, cooking tips, and healthy eating info  delivered to your inbox every week. Simply fill in your email below and click SUBSCRIBE .

(Your information will not be shared)